Ashley Greer
Getting attention for the most impactful digital health stories


Hi, I'm Ashley. I'm a writer, media relations expert, mom, and Los Angeles native with a passion for improving healthcare and helping clients tell their stories of working to improve this complex sector.

I've always had a deep appreciation for books ever since I was a kid, beginning with beautifully illustrated children's books (that I actually remember!) to Judy Blume, The Babysitters Club, and Nancy Drew. It was a bit of luck and good timing that I began my career working as a publicist for Wiley publishing in San Francisco, promoting their professional book series, which included healthcare, nonprofit, business, psychology, and education titles. In the more than six years I was with Wiley, I realized my love for helping to tell the stories of scientists, researchers, educators, and business leaders driving new breakthroughs and sharing their work. Today, I continue to specialize in healthcare, collaborating with clients to raise awareness about their brands.
︎
︎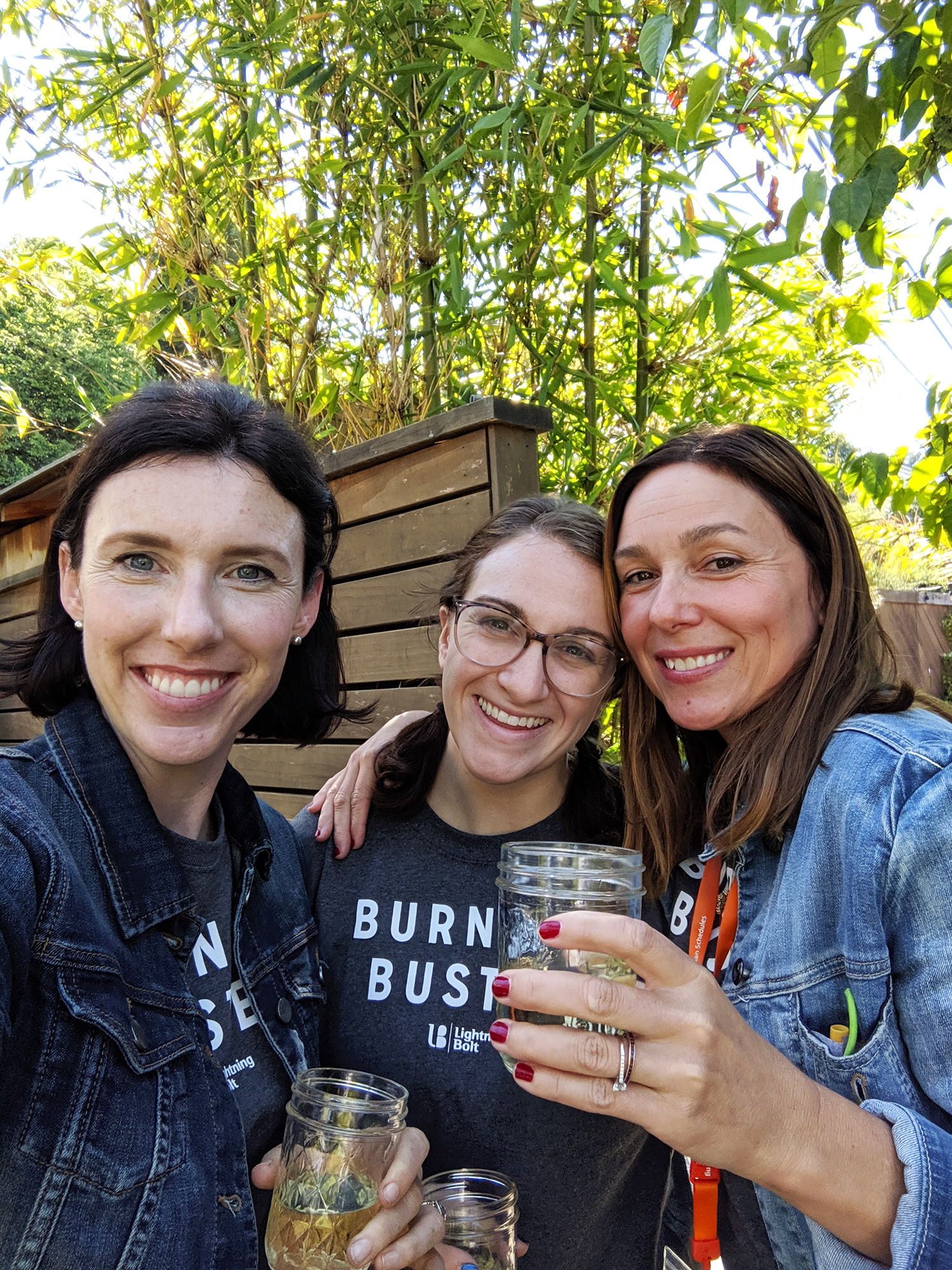 Lightning Bolt Solutions


Lightning Bolt began as a bootstrapped startup using AI and machine learning to create safe and efficient shift schedules for providers. We dialed in to the impact to improve work-life balance for providers in a time of physician burnout crisis and the staffing shortage and their innovative technology, securing impactful coverage with key healthcare trades, including MedCity News, Becker's Hospital Review, and Group Practice Journal, and published bylines on a regular basis from their CEO, advisory boards, and customers. Shortly before Lightning Bolt was acquired by their now–parent company, PerfectServe, we curated an event called Mindful MD. The event was held in Sausalito, California, at an intimate venue (the recording studio where Fleetwood Mac recorded their hit record, Rumors) and centered around physician wellness and advocacy. We started working with Lightning Bolt because they were ready to tell their story to the media and others. It ended up being a critical story to share as we saw physician burnout skyrocket during our tenure working with them. Lightning Bolt's story mattered (and continues to) because they are working to improve the lives of physicians and encourage them to share their own stories during what is an extremely challenging time to practice medicine.

Civitas Networks for Health
In 2020, two large nonprofits, NRHI and SHIEC, decided to merge their organizations together to respond to changing needs in the health improvement landscape — namely the need for health data and technology to further advance health equity for all. My role was to create a new name for the organization as part of the rebrand project. From starting with 65 name options brainstormed and vetted, 24 names passed initial availability, screening for trademarks and domains, and then nine names were presented to the client. There were four very strong front-runners, but in the end,
Civitas Networks for Health
was the name chosen after a vote we led with the NRHI and SHIEC board members. Civitas is Latin for "community." It means a fellowship with others as a result of sharing common attitudes, interests, and goals. "Networks" was chosen as it captured the essence of the partnerships and sharing and exchange of data that makes this organization so powerrful and unique. The final name was really well received, as was the beautiful new website.

Procedure Press
In 2019, I worked on one of my favorite projects, the media relations campaign for
Procedure
, a beautiful healthcare book with stories of women in medicine creating change, written by Emily F. Peters. The 10 women profiled in the book are inspiring, as are the experiences they share about starting companies, building empires of kindness, fighting good fights, going to space, saving themselves, and working to make healthcare healthier. I felt fortunate to be a part of a project like this where I was able to play a small role in sharing their exceptional stories with the rest of the world. We had reporters from
Politico
, the
San Francisco Business Times
,
LinkedIn
, and
Business Insider
attend and chat with Emily as well as many of the women featured in
Procedure
. I'm thrilled to be a part of Volume 2, in the works now.
Wiley Publishing


I started my career working at Wiley, specifically on the professional books published under their Jossey-Bass brand. I wrote press releases, which I folded inside the book myself (this was the late 1990s!) and then sent the copies off to book reviewers at big publishing trades, including Publishers Weekly, Library Journal, and Kirkus Reviews. One of the best parts of my job at Wiley was helping authors with their book signings at the lovely local bookstores throughout the Bay Area (and the bigger ones!) as well as accompanying some of the more "celebrity" authors on local book tours. I'm grateful for the six years I spent in publishing because it allowed me to be around books and also launched my experience in public relations, which is where I have been ever since.

Downtown Women's Center


Another one of my all-time favorite projects was with the nonprofit Downtown Women's Center (DWC) in downtown Los Angeles in 2011. The DWC launched their beautifully renovated building, located in a former shoe factory in the heart of Skid Row, which is still today a safe home for homeless women, many of whom live with mental illness. Part of the reopening was also the launch of their new store called MADE by DWC, a Home & Gift Collection, created by formerly homeless women employed in the DWC's job-training program. We had photographers and reporters from print media, including the Los Angeles Times, Los Angeles Business Journal, Downtown News, and the Huffington Post, and tons of local broadcasts, including KPCC, KABC-TV, KNBC-TV, KCBS-TV, and FOX, attend and cover the event. As a lifelong Angeleno, it was truly special to me to see the ongoing success of such an important institute in our community's history, which is the incredible work of the DWC.